I was glowing with delight over seeing Bos Mead at my local Barriques market today and I have to share these pictures.
At first, I thought this was the coolest thing I'd ever seen: my product at my local Barriques Market, where I shop for wine and cheese all the time.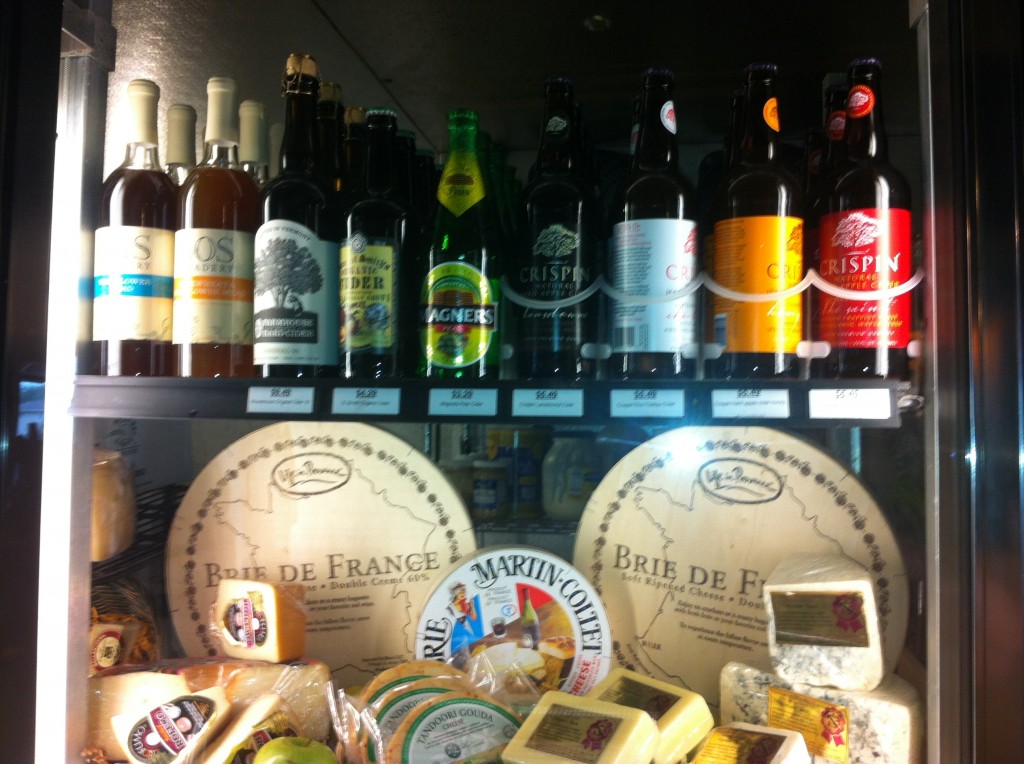 But later I stopped in and decided this was my favorite thing ever: My local Barriques was sold out of Bos Mead!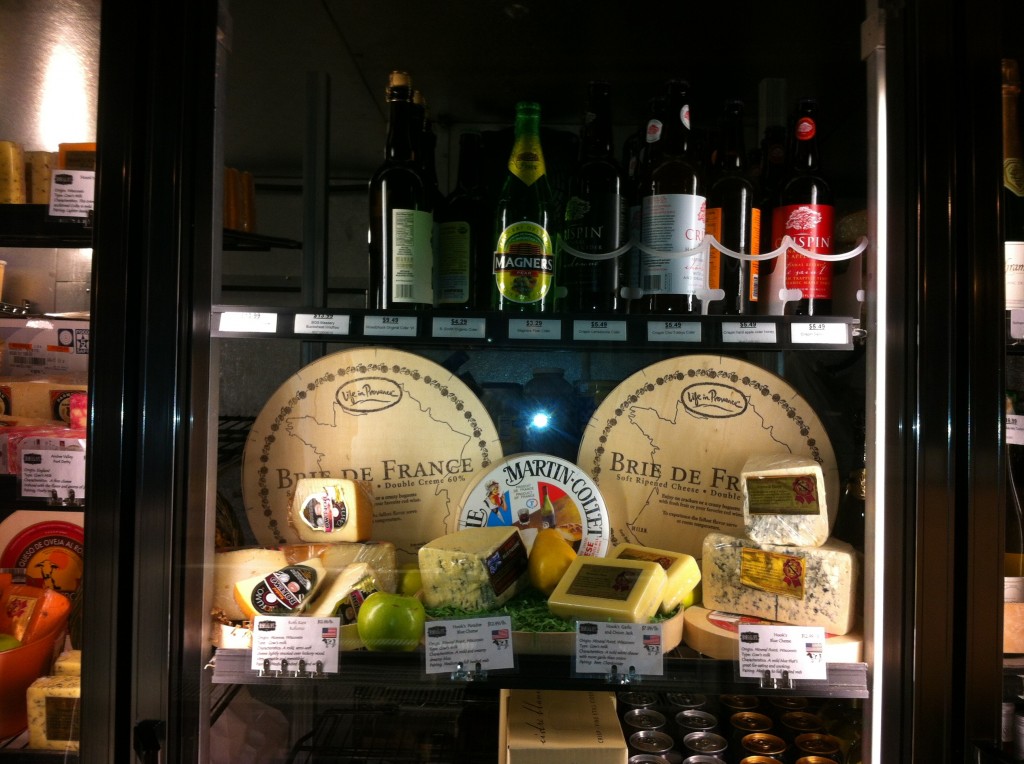 Off to a good start, I'd say!