Bos Meadery is delighted to announce that we are opening a Tasting Room at 849 E Washington Avenue, just down the hall from our production facility. The Tasting Room will be open 5:00 to 9:00 pm on Thursdays and Fridays, and will be open Saturday 2:00 to 9:00 pm. Many flavors of mead will be available by the glass, including seasonals, specialties and one-of-kind experimental meads. Tours will also be available during these hours.
The Grand Opening will take place of Friday, February 13, 2015!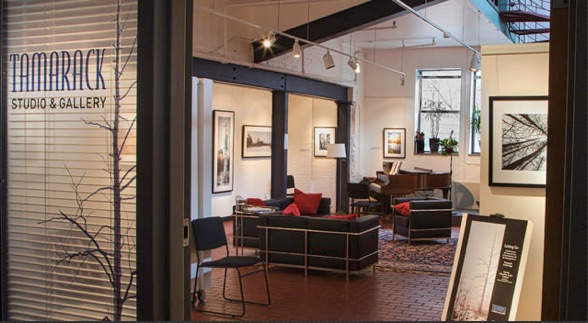 Bos Meadery is sharing this space with the Tamarack Studio and Gallery, an elegant and visionary art studio. Together we look forward to exposing mead afficianados to beautiful photography and art lovers to artful mead. By summer, we also plan to offer a small menu of artisanal cocktails using our mead and liquors from local distilleries.
Please come visit us opening weekend or soon thereafter!